9 Month's Later, Blizzard Gives Birth to Panda Demonspawn
And boy do we have fancy clothes! Tonight is a night 9 months in the making! Tonight 37 raiders will be making an aggressive push to 90 as Tyranny begins its fourth expansion and tenth raiding tier!
It's been a long time since we truly had anything new to do... little short of 9 months in fact. We did a lot of Beta testing over the last few months to prepare for whats coming up, and now we're ready to perform on the grand stage! This is why we do this! This is why we raid 25 mans! And tonight Blizzard's baby gets dropped on Shattered Hand (yes that is really Blizzard giving birth).
Tyranny is primed to capitalize on our US 37 Dragon Soul rank and smash Tier 14. Our stacked 42 man roster is motivated and organized like never before. Our strategies and our army of alts are prepared. Our core raiders are true to form, being the leaders they are and our recruits have infushed our organization with new energy and skill. All our pieces are organized. We are ready. Tyranny has never been this ready.
But we're not just interested in winning. We're going to make a statement! That 4 day a week, hardcore
25-man raiding
is not just alive, it's vibrant. So follow us as we drop Blizzard's 14 Ton, 6oz bundle of joy on it's head by subscribing to our site and watching our
live streams
!
But as lots of folks know launches are always some of the most fun time of the expac. And here's some photos of how some of our raiders are preparing for it!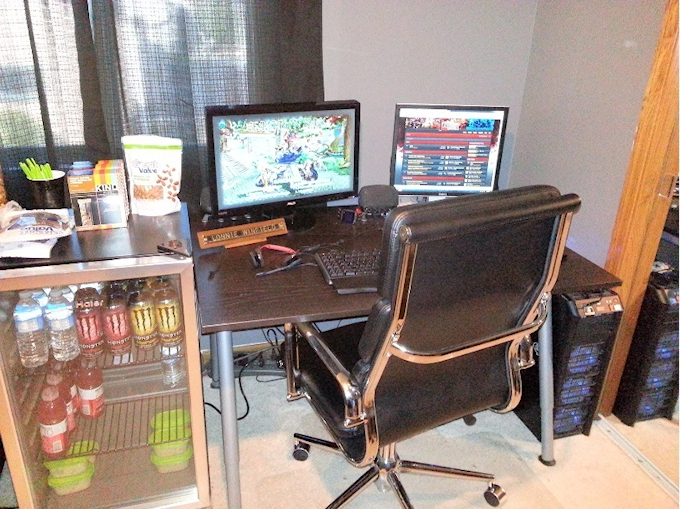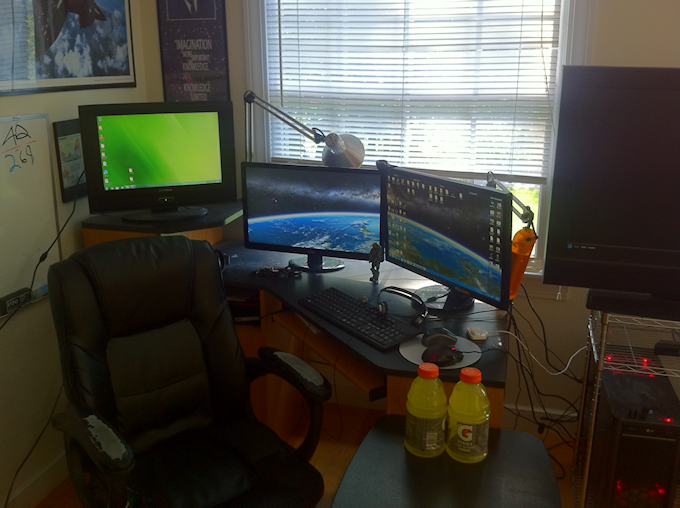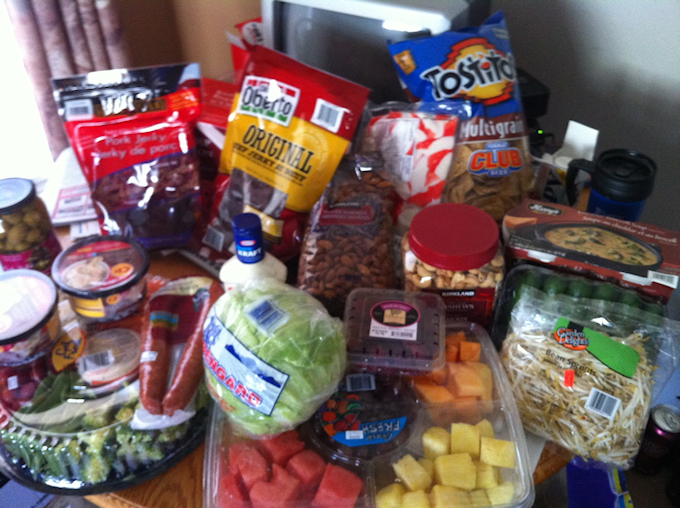 See ya on the other side! The Next 18 months of World of Warcraft starts tonight!